Name Day
Lāsma, Zanda, Zandis
Спиридон, София, Ариадна, Ирина
Prime Minister and Foreign Minister condemn act of terrorism in Dagestan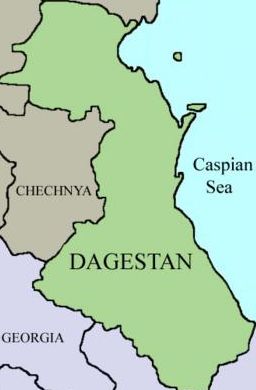 Prime Minister Valdis Dombrovskis and Foreign Minister Edgars Rinkēvičs strongly condemn the act of terrorism in Dagestan where at least 12 people died and more than one hundred were injured in two bomb attacks.
"Latvia condemns terrorism in all its manifestations, and those guilty of this terrorist act must be identified and receive adequate punishment," the Latvian government officials emphasized.

The Prime Minister and the Foreign Minister express deepest condolences to all who have suffered from the act of terrorism and to the victims' families.
Press and Information Division

Current news
08:57 EEST 01.10.2014