Name Day
Vanda, Veneranda, Venija
Петр, Павел
Foreign Minister Edgars Rinkēvičs to take part in Foreign Affairs Council meeting in Luxembourg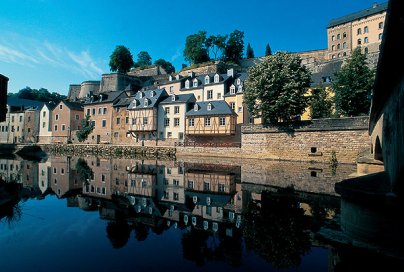 On 23 April, the Minister of Foreign Affairs Edgars Rinkēvičs will take part in the meeting of the European Union's Foreign Affairs Council Luxembourg.
At the meeting, the EU foreign ministers will discuss Afghanistan from the perspective of NATO's Chicago Summit on 20-21 May. The agenda of the Foreign Affairs Council also includes topics related to Myanmar, Syria, the Middle East Peace Process and Iran.

The Foreign Affairs Council meets formally once a month and its meetings are chaired by the High Representative Catherine Ashton.

Press and Information Division

Current news
19:20 EEST 23.09.2014