Name Day
Liesma, Elita, Alita
Глеб, Елизавета, Максим, Раиса, Захар
Increase in organised criminals' abuse of legal procedures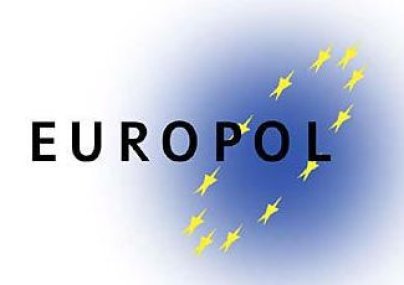 The abuse of legal procedures is currently one of the most popular modus operandi used to facilitate illegal immigration. It poses a lower risk to the facilitator and illegal migrant, and often results in a long-term stay on EU territory.
Marriages of convenience are one of the most frequently-abused procedures and this modus operandi was the main ingredient in a recent case in Austria and Germany, which was supported by Europol. Austrian and German police, LKA München, successfully dismantled a group of people smugglers, facilitating illegal immigration from Serbia into the European Union.

During coordinated actions that took place from the end of 2011 until the end of March 2012, three key members of the criminal organisation were arrested in Austria and more than 20 house searches took place in Germany. Europol supported the investigations by facilitating information exchange and providing analysis of criminal intelligence.

The Serbian organised crime group had been facilitating illegal immigration of fellow Serbs since 2007, by arranging temporary EU residence cards, which would allow a stay in the EU for up to five years.

The members of the criminal group collected approximately EUR 15 000 per person for the services provided. They exploited vulnerable Austrian women – who were often homeless or drug addicted - by using their personal documents to produce false marriage certificates or, in several cases, the women actually married the Serbian clients. The men were subsequently brought to Munich where they could register at an address.

So far, nine members of the criminal organisation have been identified as well as 90 co-perpetrators who misused the illegal EU residence card or who were prepared to marry to facilitate illegal immigration (or provide their documents for these purposes). To date, 17 people have been sentenced to jail or punished with a fine. The proceeds of the criminal organisation over this time are estimated to be in the region of EUR 1.5 million.
Europol
Corporate Communications
Current news
10:39 EEST 18.09.2014